Ford Performance Vehicles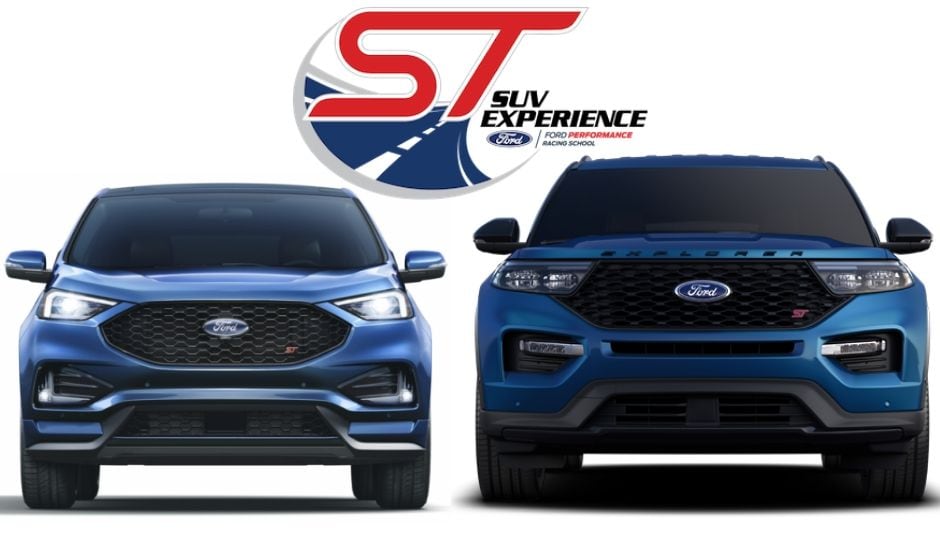 The new Ford Edge ST and Ford Explorer ST - the first-ever SUVs from the Ford Performance team! These exciting new entries put new animals on the road - performance SUVs with a track mentality. From a performance standpoint, and with their SUV silhouettes and versatility, these vehicles set a new standard Edge and Explorer fans will love to drive. 
And drive them you will in the ST SUV Experience, a complimentary experience exclusive to all owners of these new vehicles!
The ST SUV Experience is based in two cities - one in the west, one in the east, and both for your choice. In the west is Park City, Utah, a city considered by one prestigious travel site and many people to be one of America's most beautiful mountain towns and site of the 2002 Winter Olympic Games.